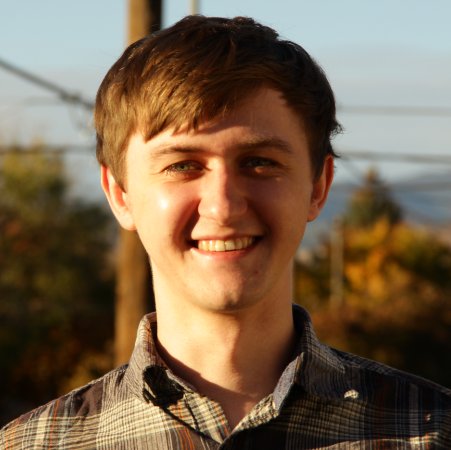 Dylan Faust
---
Creative Director. Dylan did his undergrad in graphic design and animation, with a bit of computer science on the side, but always had a passion for video game design. Now, he's focusing his time in grad school on VR development, and the concept for CtrlShift came from his pursuit of creating social experiences in the VR space.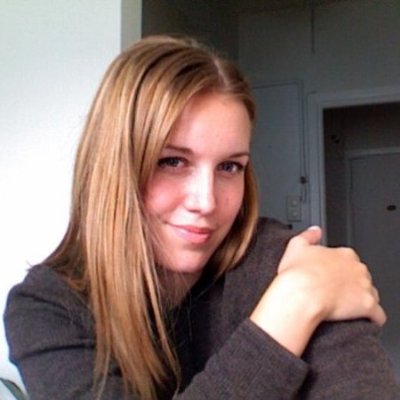 Eleonora Hackman
---
Development Director and Producer. Ellie's background is in game design, serious games and gamification. She has led several game projects in a school environment and also tried her hand at starting up an indie studio with classmates as a bachelor student. Even though it didn't end the way they had hoped, it was a very useful experience. She is super enthusiastic about this project because it is about cooperation and communication, as well as incorporating two different game platforms.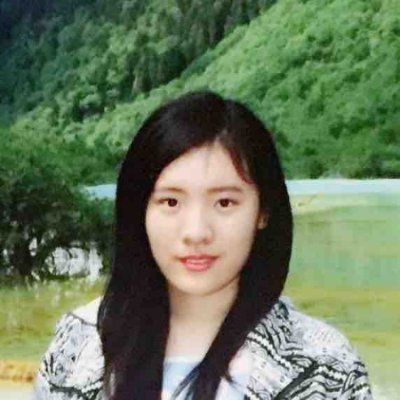 Lingyi Qu
---
Art Director. Lingyi comes from a background of digital media technology. She got the experience of website design, 3D modeling and texturing, which helps her to deal with the art style of CtrlShift, of both the VR environment art and the hacker interface UI design.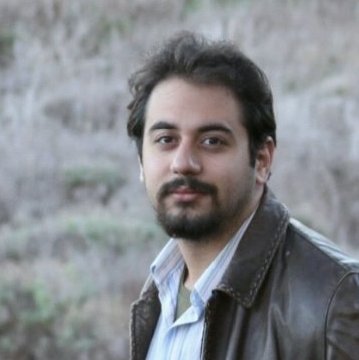 Ashkan Nourkhalaj
---
Technical Director. Ashkan has a bachelor's degree in computer science and game design. He loves stealth games and asymmetrical game design. The aspects of CtrlShift that interest him particularly are the asymmetrical gameplay and the fact that the game is multiplayer.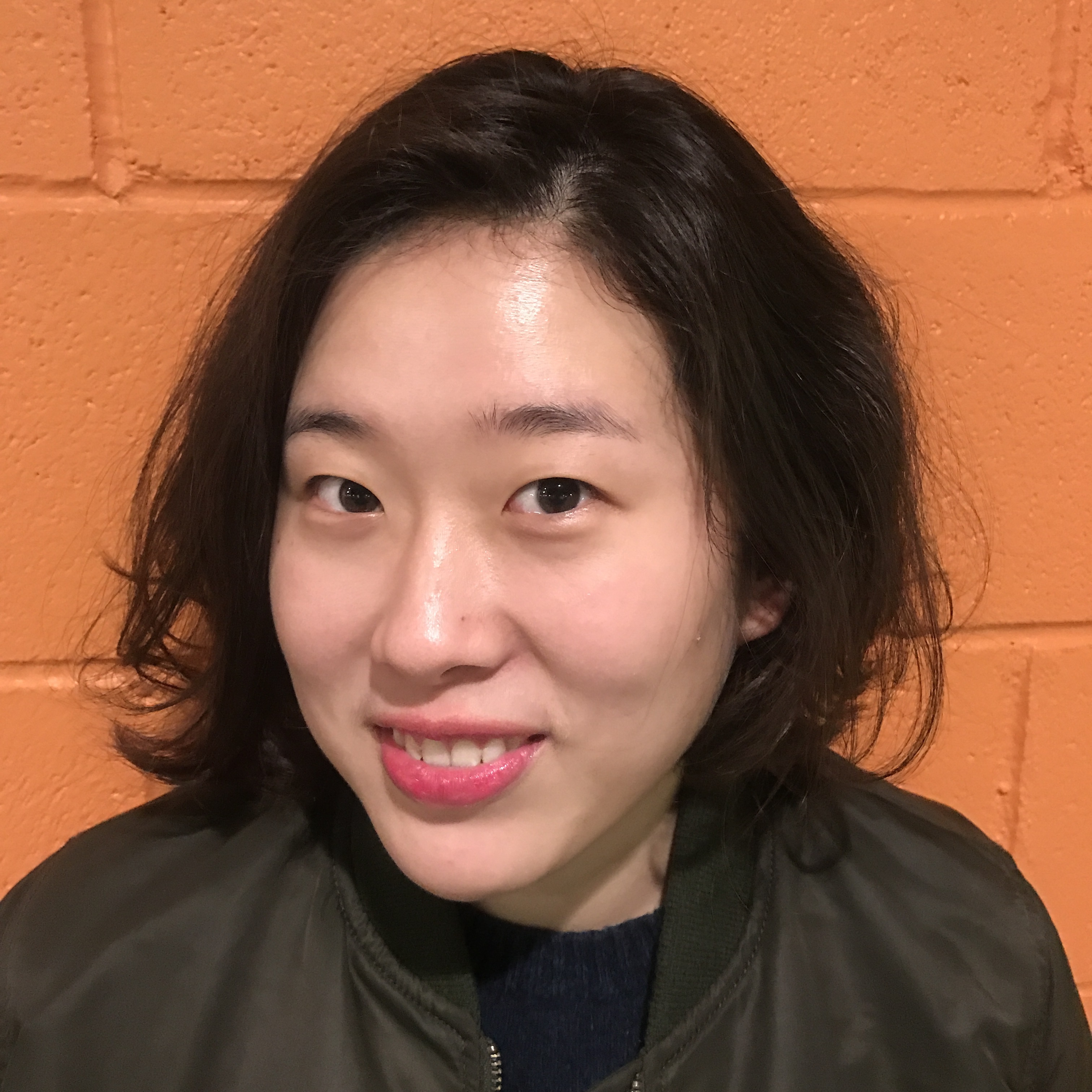 Jun Yuan
---
Lead Programmer. Jun has her background in computer engineering. She has both hardware and software programming, and currently is working as a gameplay programmer in CtrlShift. She'd love to do more in VR development in the future.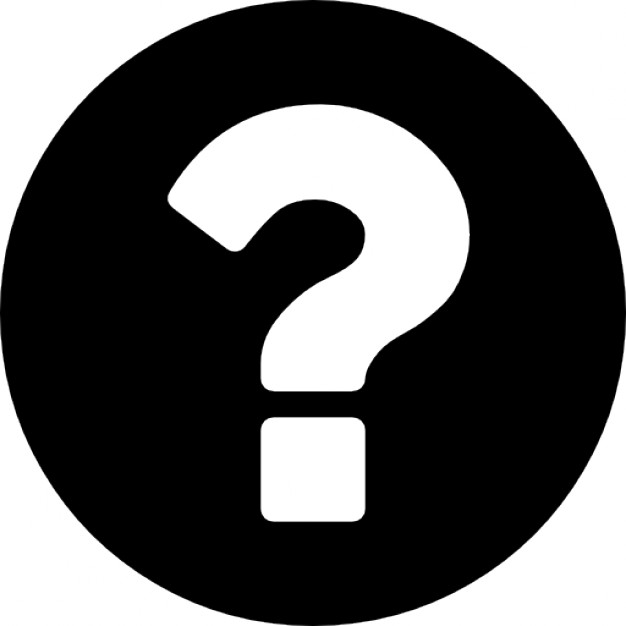 Eadmond Dai
---
Eadmond's background is a biology major. He worked a couple of years in the games industry and is now pursuing a gaming master's degree.